by L@urent on avr.28, 2009, under Brussels IAP, Belgium, Spotting Informations @
This procedure is rarely used ! However, this happens several times every year.
Sun is not at his best position at 15:00. So it gives a good chance to phoptograph evening traffic during summer time.
Early morning until 15:00
There is a good spot, located on the first roundabout on N227 & Van Frachenlaan (50°54′53"N 4°30′24"E).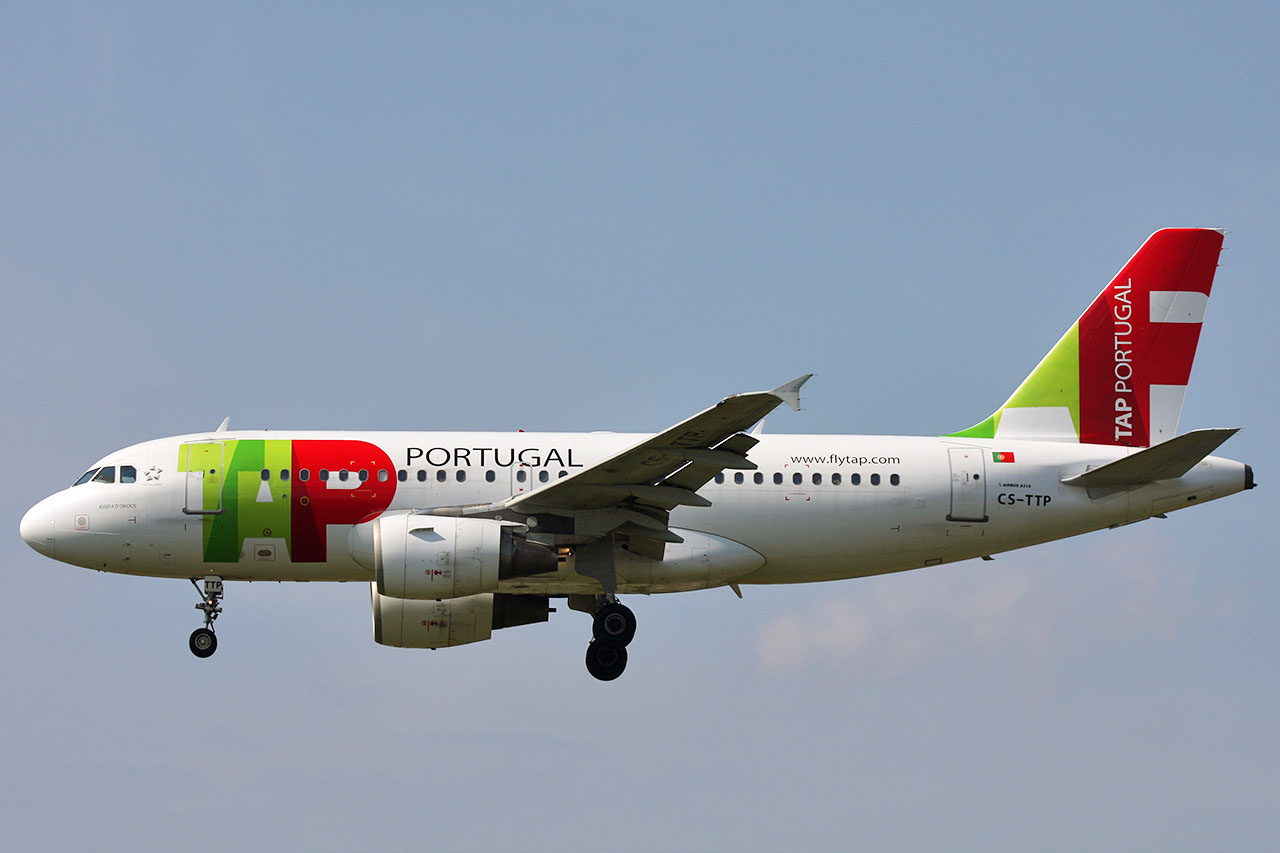 SC-TTP A319 TAP Air Portugal by L@urent
From 15:00 until end of day
This situation is not as good as in the morning. The best i reached was to stand behind the carwash located close to the crossroad (between N21 & N227 ; 50°55′02"N 4°29′57"E).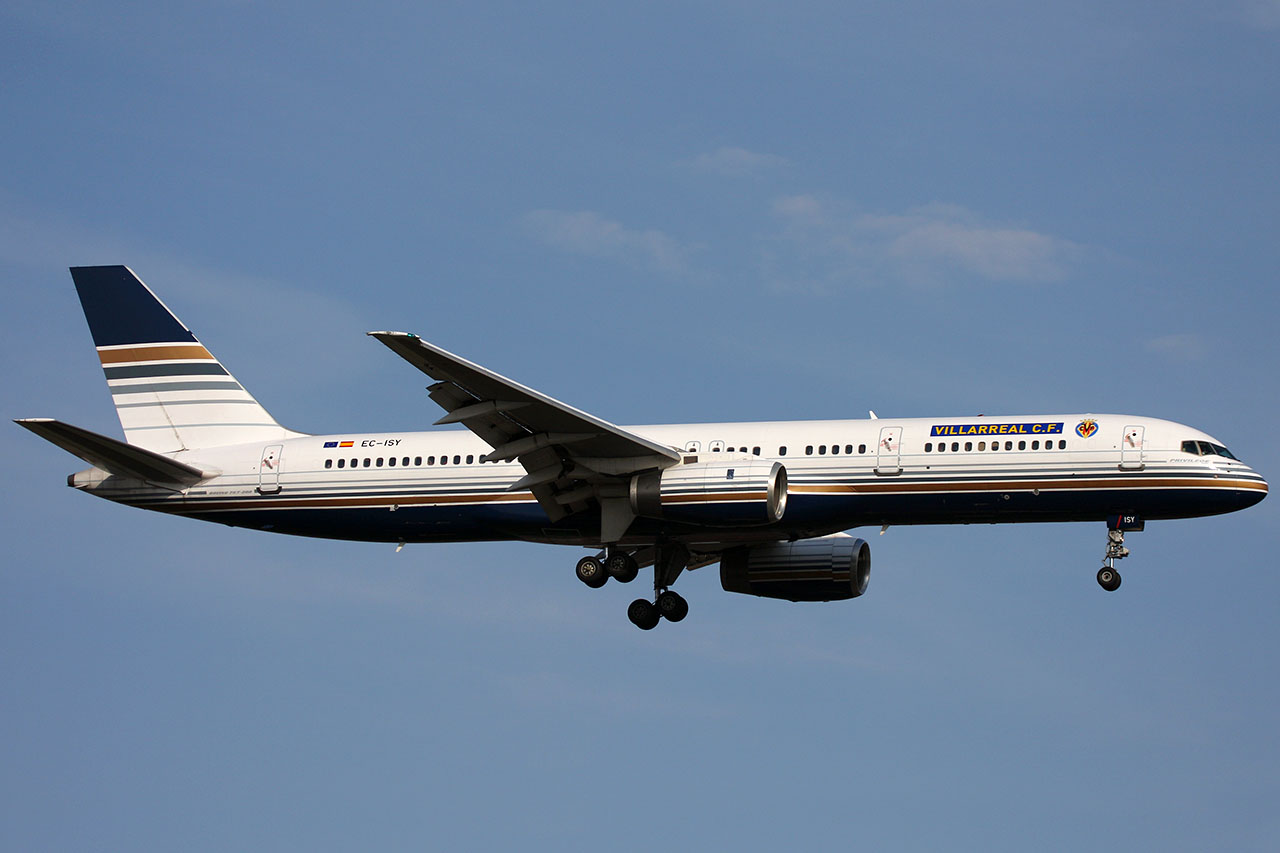 EC-ISY B757-200 Privilege Style by L@urent