by L@urent on sept.23, 2010, under Aviation photo trips @, LIL - Lille Lesquin, France
Hello !
A quick visit to LIL to welcome EuroAtlantic B757-200 CS-TLX bringing Lisbon soccer team to LIL for a play in UEFA cup.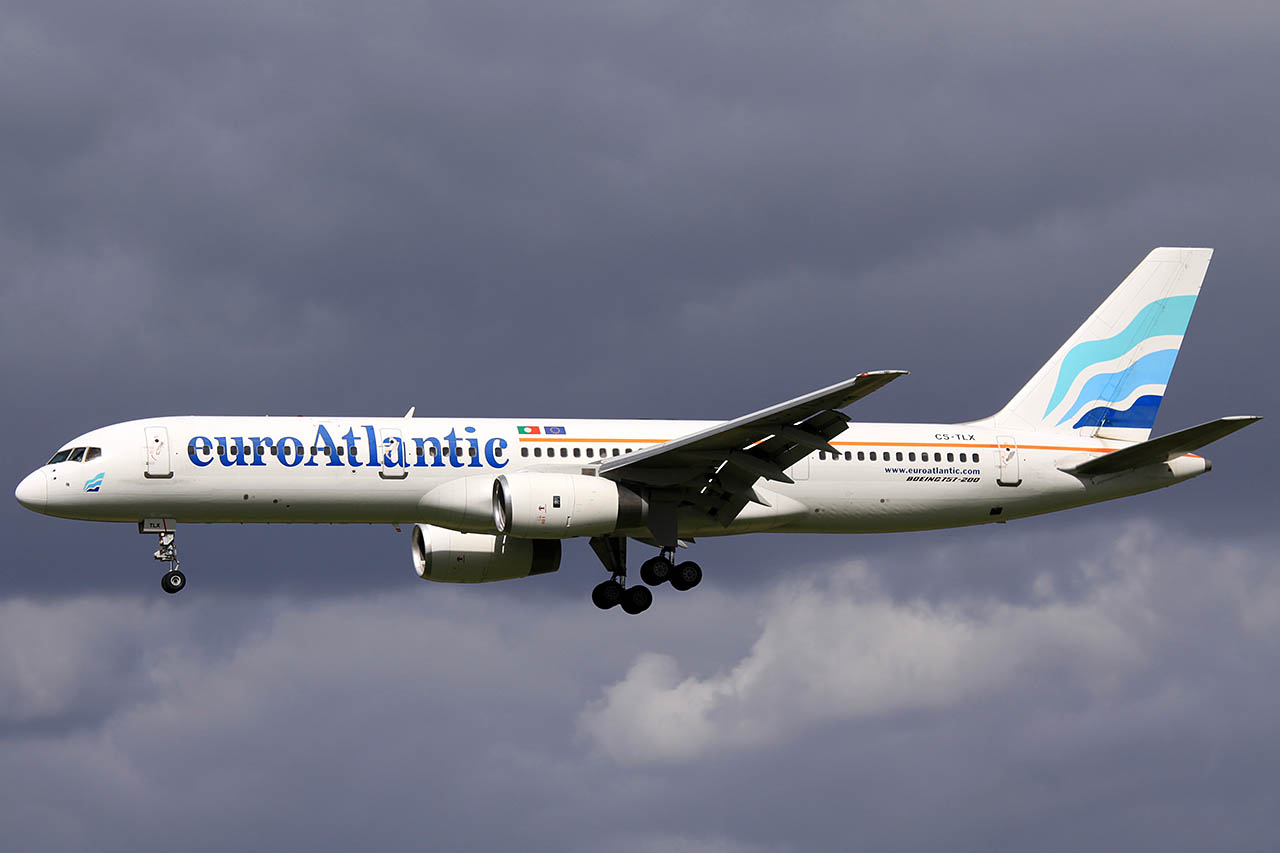 CS-TLX B757-200 EuroAtlantic by L@urent (click to enter photogallery)
Also of interst was the Aigle Azur A320 F-GJVF … but the full profile shot was ruined by a huuuuge truck at the wrong place at the wrong time.
L@urent