Archive for août, 2009
by L@urent on août.07, 2009, under Aviation photo trips @, PMI - Palma de Mallorca, Spain
It is vacation time FINALLY !!!
After two summer hollidays spent in Canada, back to Europe ! Palma has been a place of great interest for me in the past. This two year's break should allow me to see many new frames … hopefully !
It is now time for two weeks of vacations, with a mix of spotting, sightseeing, and rest ! This program can be worse !

Great start as you may discover
- New airlines ; SCAT, Thomas Cook Scandinavia, Jettime, TUIFly Nordic, …
- Jet2's only (at that time) Friendy Low Fares
- BMIBaby, with big titles
- Air Berlin's different types and schemes (which will become quickly boring !).
This covers spotting on RW24L from 9:00 till 11:30, in order of appearance
D-ABOI B757-330 Thomas Cook (Condor)
G-BYAT B757-204 Thomson Airways "Thomsonfly" titles
EI-DPF B737-8AS(WL) Ryanair
G-OBYF B767-304ER Thomson Airways "Thomsonfly" titles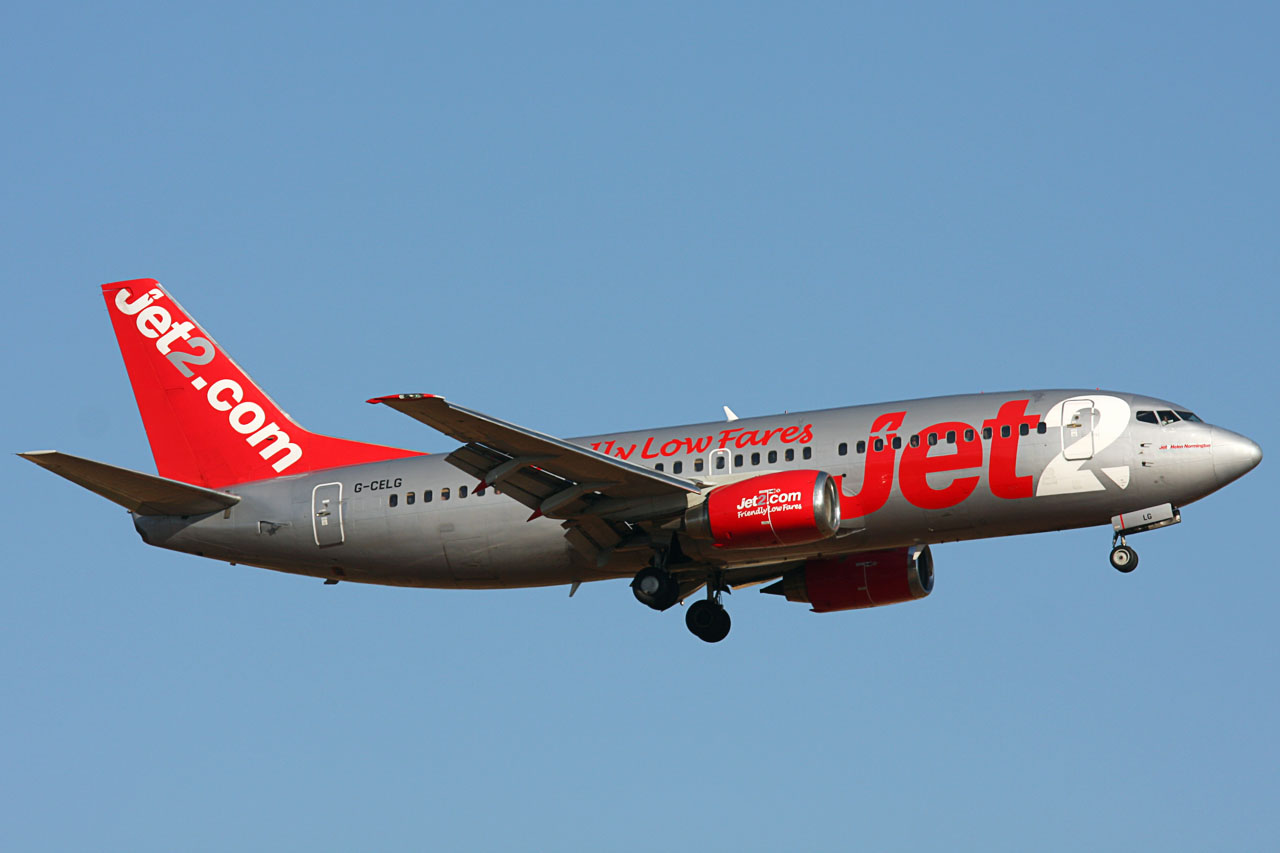 G-CELG B737-300 Jet2 by L@urent
G-FDZF B737-8K5(WL) Thomson Airways
EC-HTS Emb-120RT SwiftAir
EC-IYI B737-883 Air Europa
EC-IBS Dash 8-315 Air Nostrum
LY-FLA B757-200(WL) SCAT Airlines by L@urent (click to enter photogallery)
G-TOYK B737-33R BMI baby
G-EZAZ A319-111 EasyJet "Come on, let's fly!"
EC-HGP B737-85P Air Europa
EC-KRJ Emb-195LR Air Europa
SE-RFO B757-28A(WL) TUIFly Nordic
G-BYAI B757-204 Thomson Airways "Thomsonfly"" titles
G-KKAZ A320-214 Thomas Cook (JMC)
EC-HBN B737-85P Air Europa Travelplan & Air Europa
G-DLCH B737-8Q(WL) Flyglobespan "FlyGlobespan.Com" titles, Red tail (continue reading…)
Leave a Comment
more...