YYZ - Toronto Pearson, Canada
by L@urent on mai.13, 2009, under Aviation photo trips @, YYZ - Toronto Pearson, Canada
Photo log taken at Toronto Lester B. Pearson late afternoon ;
Unfortunately, i arrived at the airport later than expected … i spent nearly two hours in an "american" class traffic jam.
Pictures were taken on west wind approaches, as well as near the Fedex platform, on the dead end road.
Most interesting items ;
C-FIVK B777-233LR Air Canada
C-FPWE A320-211 Air Canada "Jetz" titles
N389FE MD-10F Federal Express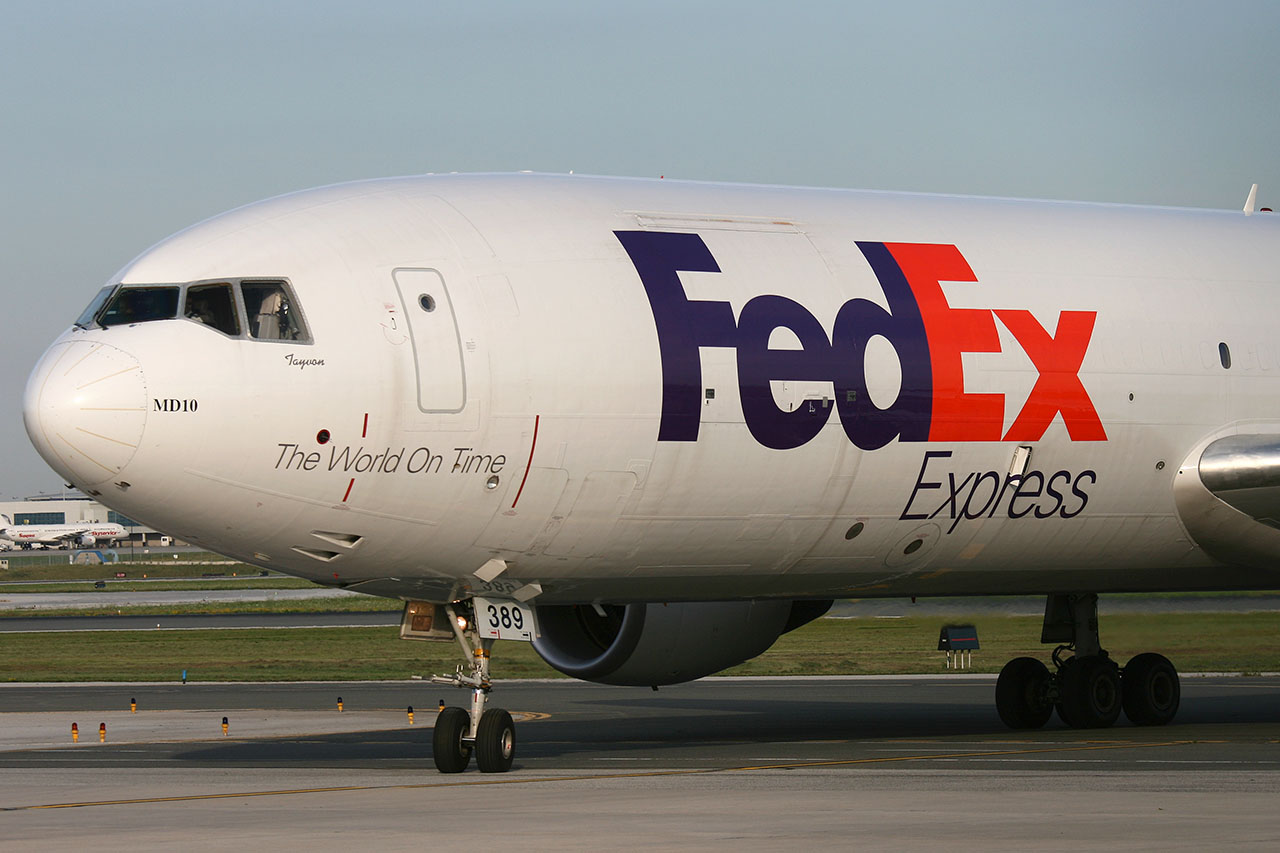 N389FE MD10F Fedex by L@urent
N809FD A310-324(F) Federal Express
C-GTSN B757-28A Zoom Airlines "City of Montréal"
C-FEXV Cessna 208B Morningstar Air Express FEDEX Feeder
C-GOGS Beech Super King Air 350 Province Of Ontario, Ministry Of Natural Resources
C-GSKV Cessna 208B Skylink Express
And also …
C-FCAF B767-375ER Air Canada New c/s tail, old c/s body
C-FEJF Emb-170-200SU Air Canada
C-FFWI A320-211 Air Canada New c/s tail, old c/s body
C-FFYM Emb-190-100IGW Air Canada
C-FGLY Emb-190-100IGW Air Canada (continue reading…)
Leave a Comment
more...