LIL - Lille Lesquin, France
by L@urent on mai.12, 2009, under Aviation photo trips @, LIL - Lille Lesquin, France
Hello !
SBS-1 telling something interesting landed at LIL + sunshine = quick drive to the airport.
Amongst half a dozen Regional aircraft (Emb-145, Emb-190, Fokker 100) …
EI-RJJ Avro CityJet arrived CDG on ferry flight, departed 1h late due to paper "problems" to Italy. An Avro at LIL is not that common !!!
F-GLNJ Fokker 100 Regional
TC-IZL A320 IZair, operated by Pegasus these last few saturdays, NICE !!!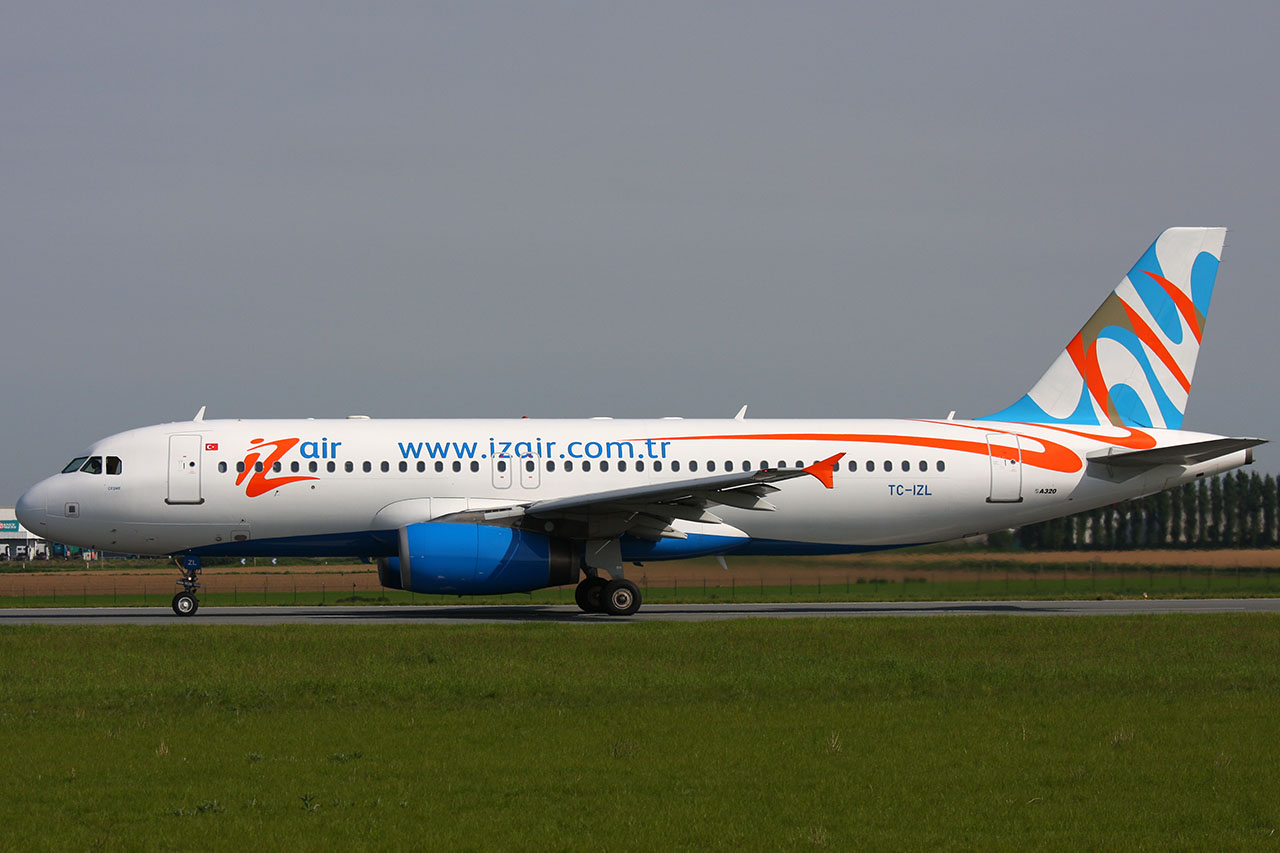 TC-IZL A320 IZair by L@urent
L@urent
Leave a Comment
more...